Case study
Kansas Crossing hits the Jackpot with IPBaseT® AV over IP integration
The Client
Located in Pittsburg Kansas, Kansas Crossing is Kansas's newest Casino Resort featuring 630 slot machines, 16 gaming tables, poker, restaurant, bar,live entertainment venue, and a 120-room hotel. This $80-million signature property is owned by Equity Ventures, JNB Gaming and developed by Laham Development.

The Challenge
Kansas Crossing required a rock-solid AV over IP distribution solution for Cable TV and PC based digital signage for the facility. Due to sheer volume of LG flat panel displays in various sizes throughout the floor plan, a cost effective solution was required. There was an initial consultant proposal submitted during the construction phase; however, the cost was simply not in their budget.
The Solution
Seeking other options, Kansas Crossing reached out to McClelland Sound who proposed the use of Aurora's VLX IPBaseT® Series Transceivers. The system benefits and price point was right on the money and happily accepted McClelland's proposal. McClelland Sound installed a total of fifty-two VLX Transceivers; ten for source and forty-two for displays all housed in the existing server closet.
The Transceivers were networked to the three existing Aruba switches that routed the signal throughout the facility. McClelland Sound shared Aurora VLX documents with the Kansas Crossing network engineer to confgure switch and utilized a Crestron device for control. Kansas Crossing gave positive feedback for the solution and are fully satisfied with facilities system.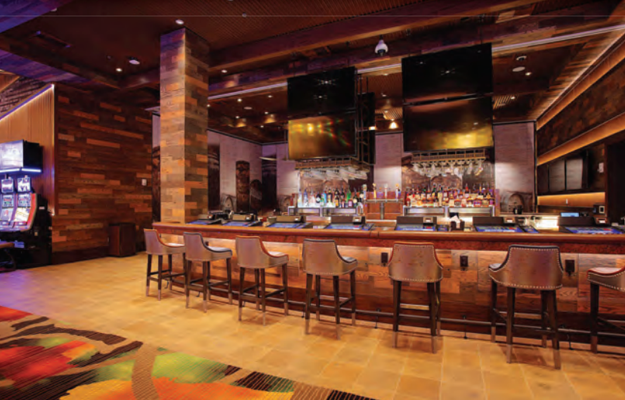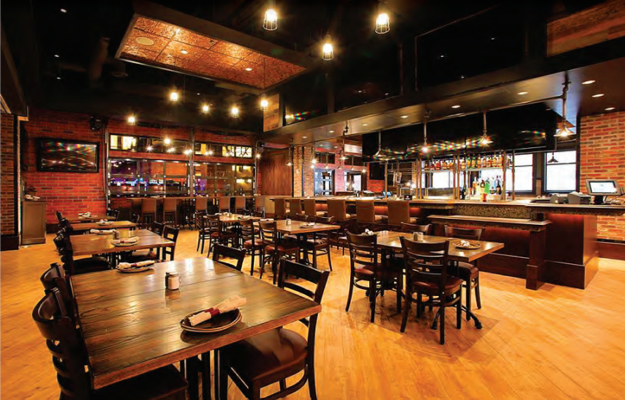 The Award-Winning VLX Series with IPBaseT® Technology
Aurora's AV over IP solutions combine a variety of 4K IP technologies and features under one unified protocol using a simplified topology. Uncompressed video with zero-latency, visually lossless video with low latency, seamless switching, video wall and multiviewer modes, digital audio, USB 2.0, Ethernet, and control are just some of the core capabilities of Aurora's AV over IP technology. Utilizing the bandwidth of a standard 1Gbps copper (VLX Series) or 10Gbps copper or fiber (IPX Series), the products support large scalable audio/video matrixing, and it does so while replacing multiple technologies and products with a "single-box" distributed platform. The days of needing a separate AV switcher, control system, video wall processor, audio/DSP converter, and more are a thing of the past!